DefenseLite in Birmingham, AL
Glass Security Specialists is an Authorized Dealer and installer for DefenseLite advanced window protection solutions.
DefenseLite is a flexible, vented overglaze security solution designed to protect windows and glass panes from impact damage—including from vandalism or theft.
We work with businesses throughout Birmingham, AL to ensure their glass is protected against any type of damage.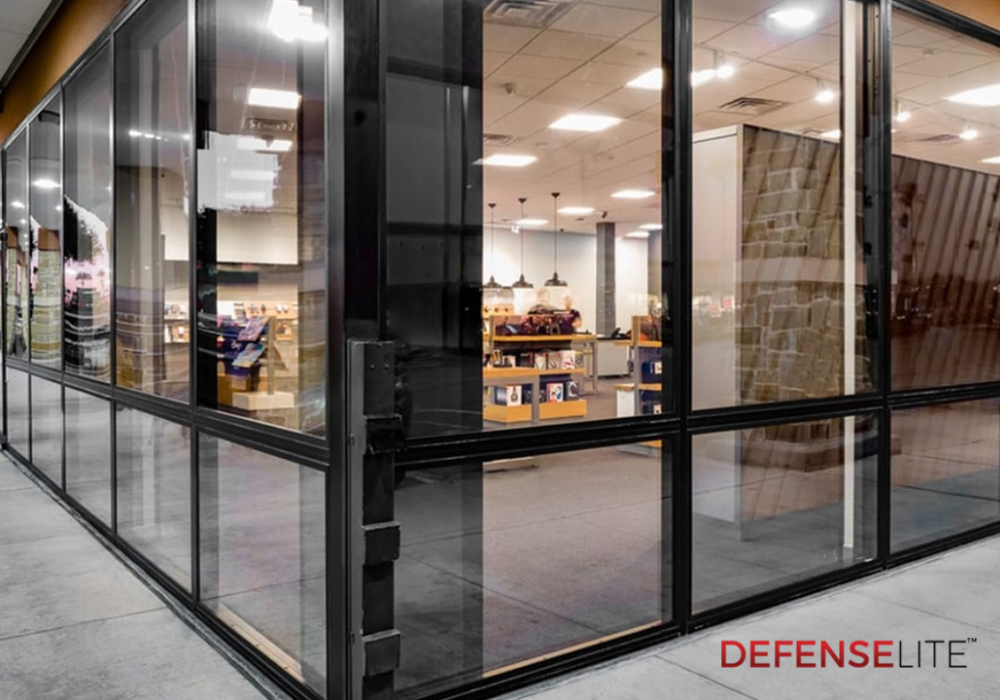 Why Choose DefenseLite?
DefenseLite is a form of advanced window protection that turns any glass door, window, partition or pane into shatterproof glass. It's a clear, polycarbonate overglaze that installs onto existing window, door, storefront and curtainwall glazing. DefenseLite's impact resistance is 250 times that of glass, which means this patented technology stands up to any type of abuse, including attempted forced entry, incidental damage, storm damage and more.
Our Guarantee
There's no substitute for security. We Protect Your Glass With High-Security Solutions! When it comes to storefronts, glass doors and other commercial glass applications, Glass Security Specialists wants to keep you safe. We have the security films and glazing products that can guarantee your business is fully protected against everything from vandalism and violence, to active shooters and inclement weather.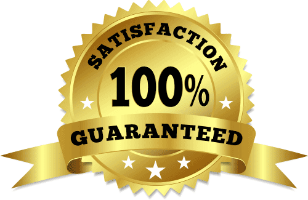 A Complete Solution to Shatterproof Glass
Utilizing proprietary high-optic UV coated polycarbonate shields, vented aluminum extrusions, multi-layer thin films, tough structural adhesives, VHB tapes and security tipped anchors, DefenseLite is an engineered forced-entry solution that combines the best materials with an efficient retrofit installation process. The result is a simple, seamless solution to protecting your business.
DefenseLite polycarbonate security panels mount to existing glazing frames using a custom-vented aluminum extrusion that creates stand-off from your primary window and door glass. The patent-pending vented extrusion system prevents condensation buildup by dynamically moving air throughout the glazing frames eliminating moisture problems. The result is a seamless glazing solution that protects your windows against virtually anything.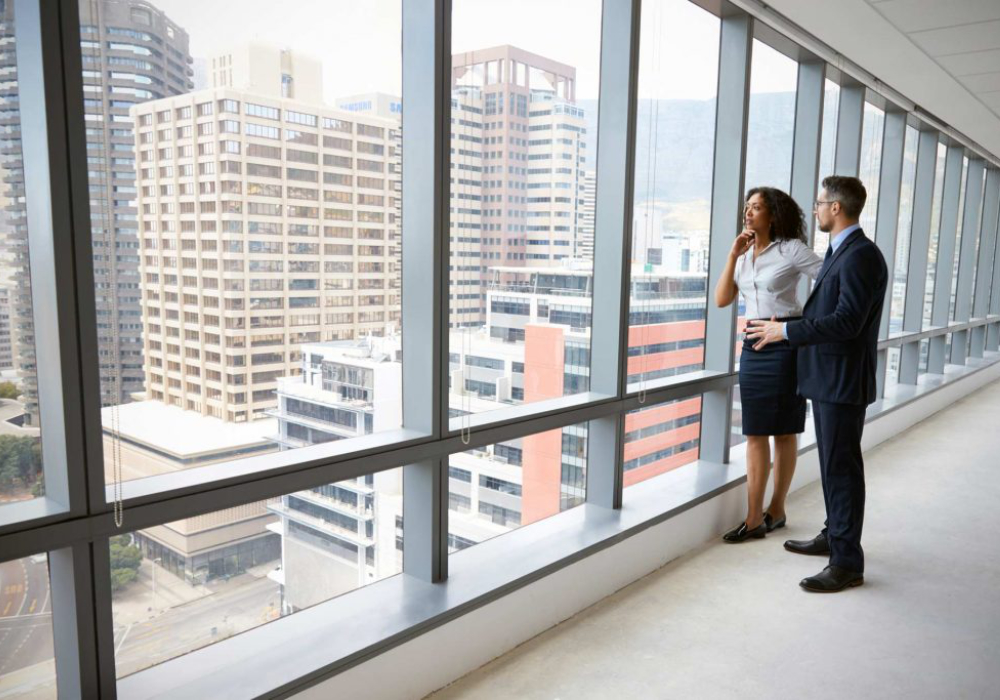 Explore DefenseLite Solutions
Don't wait for your Birmingham, AL business to become a target. Turn to Glass Security Specialists to learn more about advanced window protection solutions and shatterproof glass options from DefenseLite. Reach us today at 205-850-5866 for more information about DefenseLite products, the installation process or to get a free estimate on a new line of business defense.
Get A FREE Estimate Today!
Locations Served
We offer the best in Glass Security Window Film for the following Alabama locations; Alabaster, Bessemer, Birmingham, Calera, Chelsea, Cullman, Gardendale, Homewood, Hoover, Huntsville, Jefferson County, Leeds, Pelham, St. Clair County, Shelby County, Sterrett, Trussville, Tuscaloosa, Vestavia Hills & Walker County!