We're The Experts
Glass Security Specialists provides prompt, expert security window installation at affordable rates to customers in Birmingham, AL. If your home, storefront or commercial building is at-risk, don't leave yourself open to damages. We offer the experience and resources to enhance the durability, security and resilience of glass—from storefront windows, to glass doors, to security glass and windows. We're an authorized DefenseLite dealer, deeply familiar with industry-leading glass protection products like security glazing and Bulletshield.
Area residents John and Laura are the owners of Glass Security Specialists, a full-service window security film company servicing the greater Birmingham area! With over 20 years experience, John and Laura are leaders in the glass security film industry.
They put their skills and services to work for you — always trying to go above and beyond the call of duty to make Birmingham and their local community a better place to call home.
John and Laura started Glass Security Specialists in 2016 and also operate Solar Security  Specialists, which focuses on window films that help control energy costs and provide privacy. 
Glass Security Specialists provides it's customers with high-quality, reliable and affordable products and services to keep your home and business safe!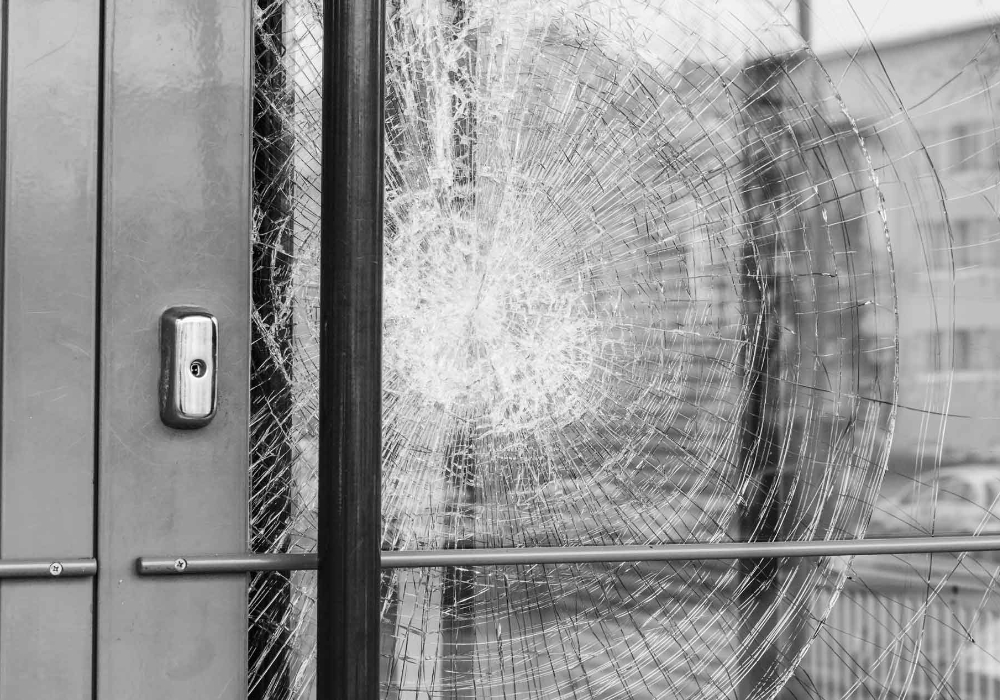 Our Guarantee
There's no substitute for security. We Protect Your Glass With High-Security Solutions! When it comes to storefronts, glass doors and other commercial glass applications, Glass Security Specialists wants to keep you safe. We offer security films and glazing products that can guarantee your business is fully protected against everything from vandalism and violence, to active shooters and inclement weather.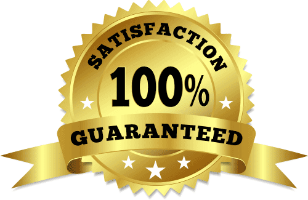 Get A FREE Estimate Today!
Locations Served
We offer the best in Glass Security Window Film for the following Alabama locations; Alabaster, Bessemer, Birmingham, Calera, Chelsea, Cullman, Gardendale, Homewood, Hoover, Huntsville, Jefferson County, Leeds, Pelham, St. Clair County, Shelby County, Sterrett, Trussville, Tuscaloosa, Vestavia Hills & Walker County!