Glass Security Specialists
The Experts
Glass Security Specialists provides prompt, expert security window installation at affordable rates to customers in Birmingham, AL. If your home, storefront or commercial building is at-risk, don't leave yourself open to damages. We offer the experience and resources to enhance the durability, security and resilience of glass—from storefront windows, to glass doors, to security glass and windows.
We're an authorized DefenseLite dealer, deeply familiar with industry-leading glass protection products like security glazing and Bulletshield. Call us today for a free consultation and estimate on service.
Security Film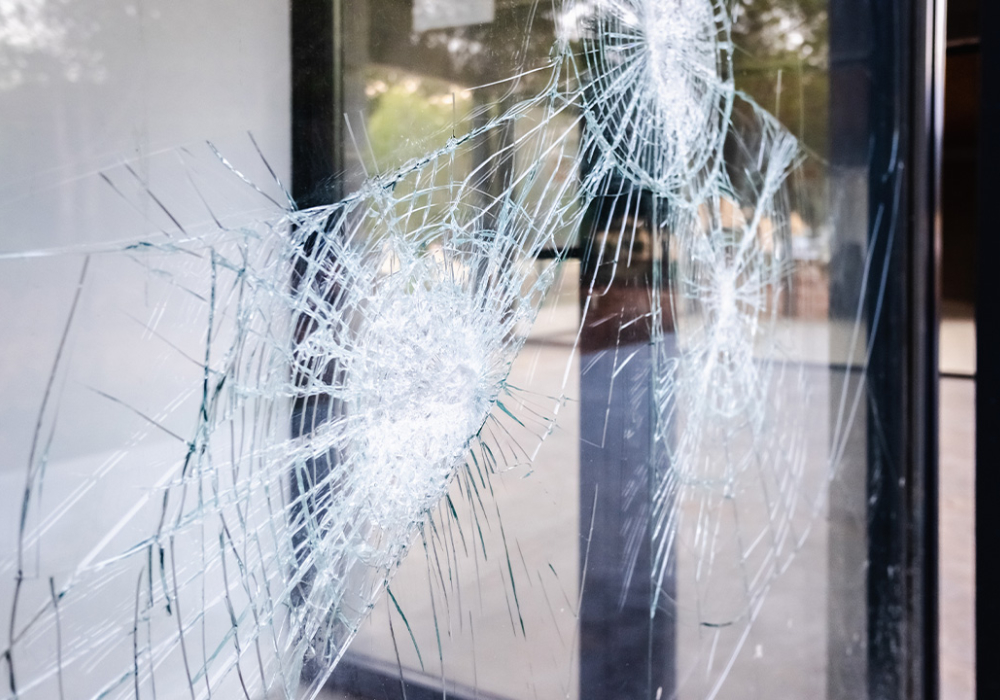 – Good –
Our first option, and a good one, is our security glazing and films. Protect your home or business today & get peace of mind.
DefenseLite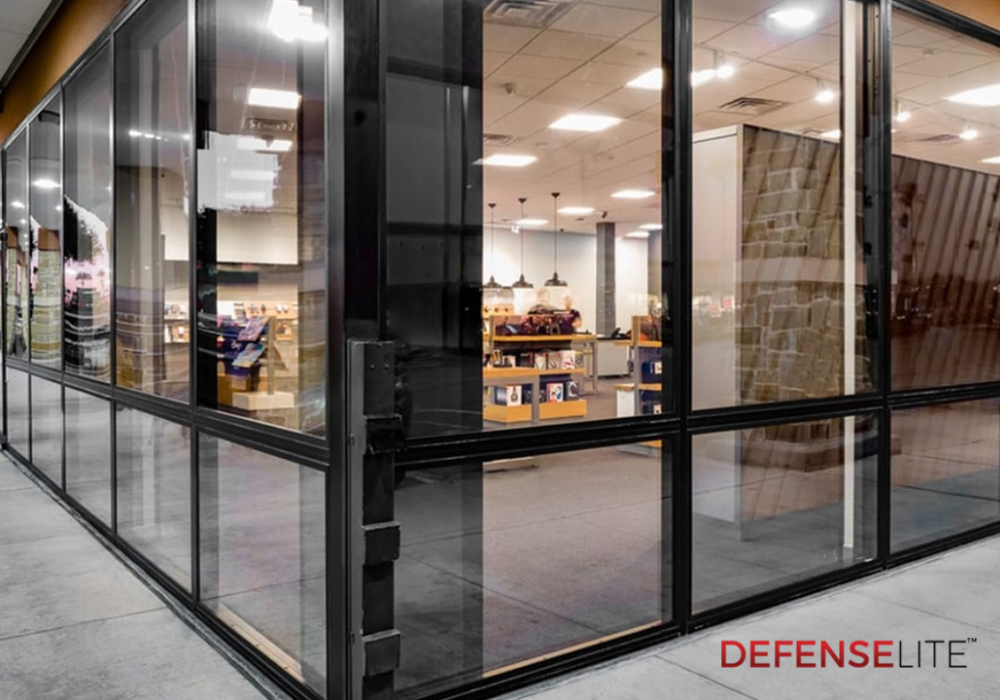 – Better –
The next best option for advanced window protection that turns any glass door, window, partition or pane into shatterproof glass.
Bulletshield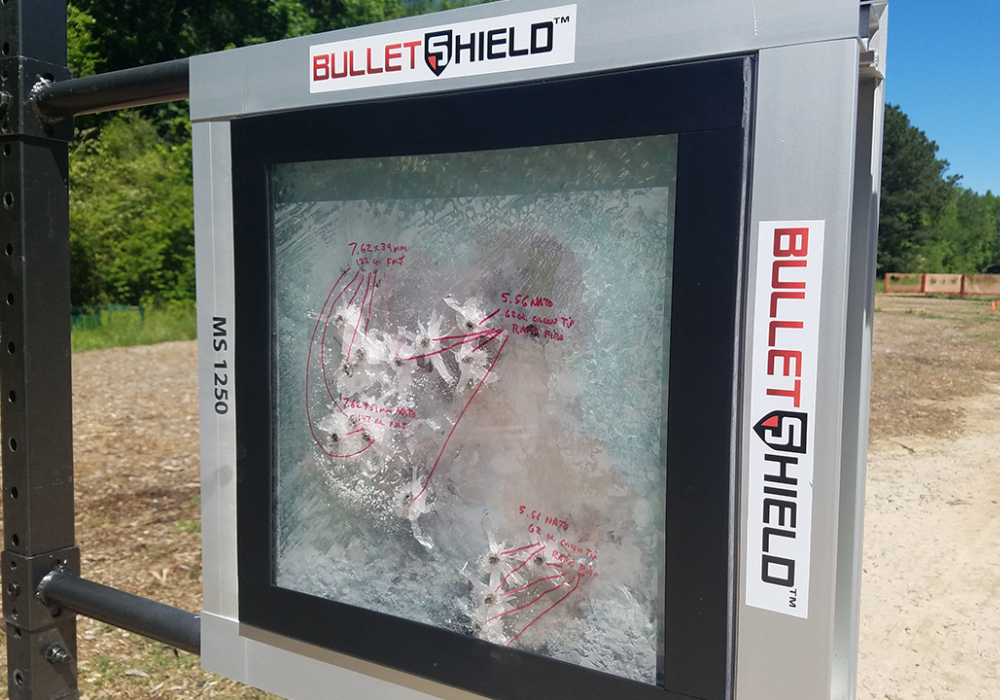 – Best –
This is the best option for maximum protection, tested to meet UL 752 ballistic standards. Prepare for the worst scenario.
Glass Security Specialists are experts in all types of window security offering reinforcing glass that will stand up against anything! Our products include shatter-proof, invisible window films, impact and bullet-resistant glass as well as various types of glazing overlays that will keep intruders out! We have protected homes and businesses throughout Birmingham, Alabama and the surrounding areas for over 20 years and bring the best in glass security from industry-leading brands like DefenseLite.
About Us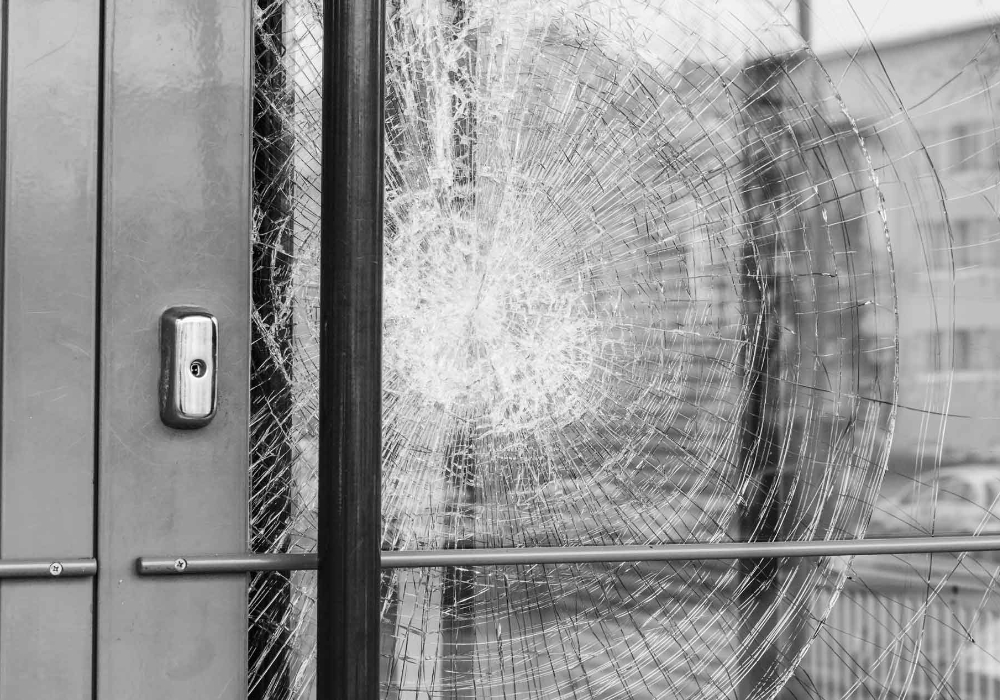 Gallery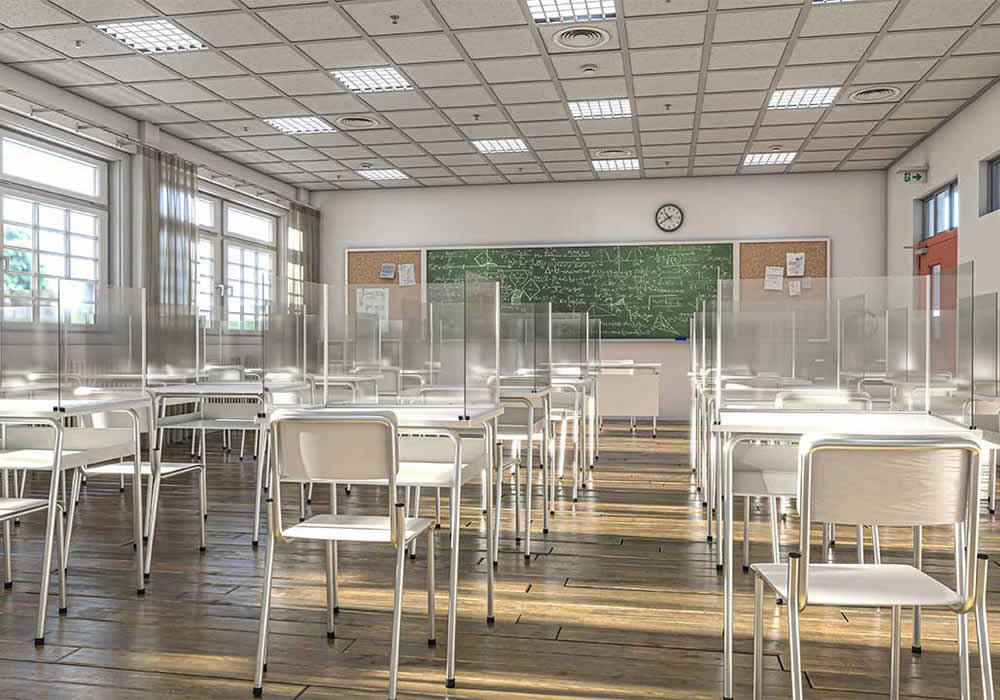 Testimonials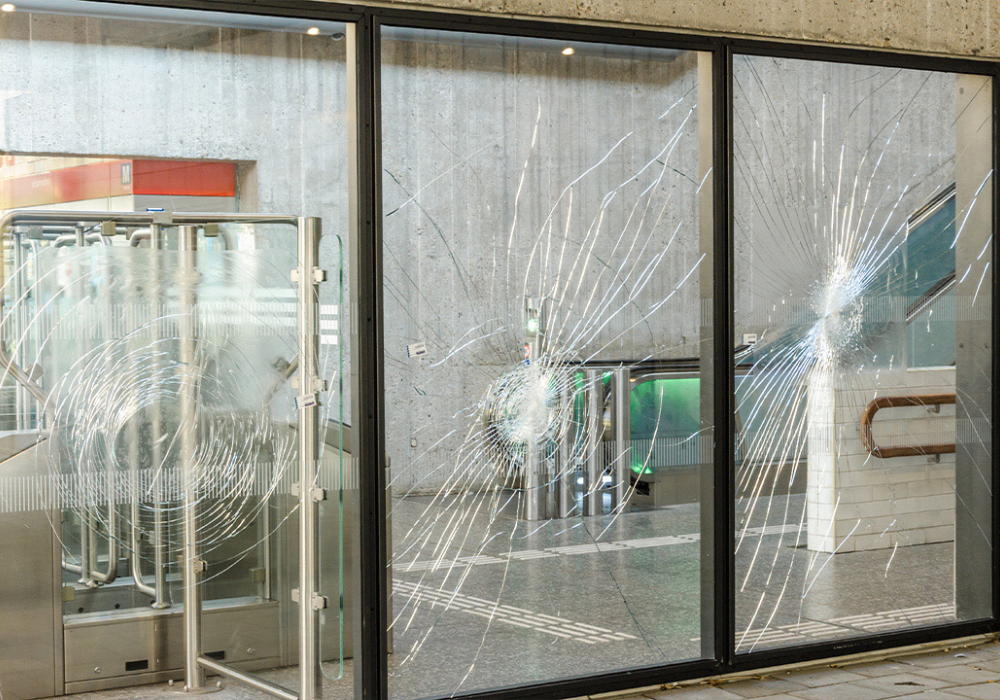 Our Guarantee
There's no substitute for security. We Protect Your Glass With High-Security Solutions! When it comes to storefronts, glass doors and other commercial glass applications, Glass Security Specialists wants to keep you safe. We offer security films and glazing products that can guarantee your business is fully protected against everything from vandalism and violence, to active shooters and inclement weather.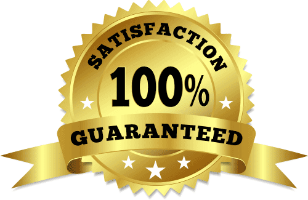 Why Choose Us?
We work with high-quality, proven DefenseLite products and are an Authorized Dealer./li>
Our security glass installers are licensed and insured, and we're an accredited business.
We're members of the International Window Film Association (IWFA).
Our capabilities expand to residential and commercial clients and windows of all sizes.
We can provide you with a free estimate on security glass services for your property.
Get A FREE Estimate Today!
Get A FREE Estimate Today!
Locations Served
We offer the best in Glass Security Window Film for the following Alabama locations; Alabaster, Bessemer, Birmingham, Calera, Chelsea, Cullman, Gardendale, Homewood, Hoover, Huntsville, Jefferson County, Leeds, Pelham, St. Clair County, Shelby County, Sterrett, Trussville, Tuscaloosa, Vestavia Hills & Walker County!