Security Film Installation
We Take Security Seriously
As a DefenseLite Authorized Dealer and Installer, Glass Security Specialists provides your home or business with a security film installation that protects it against anything. With access to the full line of DefenseLite products—including security glazing and films—you'll get the glass security solution you need for total peace of mind.
We bring Birmingham, AL homes and businesses tailored glass protection solutions that keep their homes protected and their businesses shielded against security threats, vandalism, inclement weather and anything else that might cause harm, create liability or bring damage.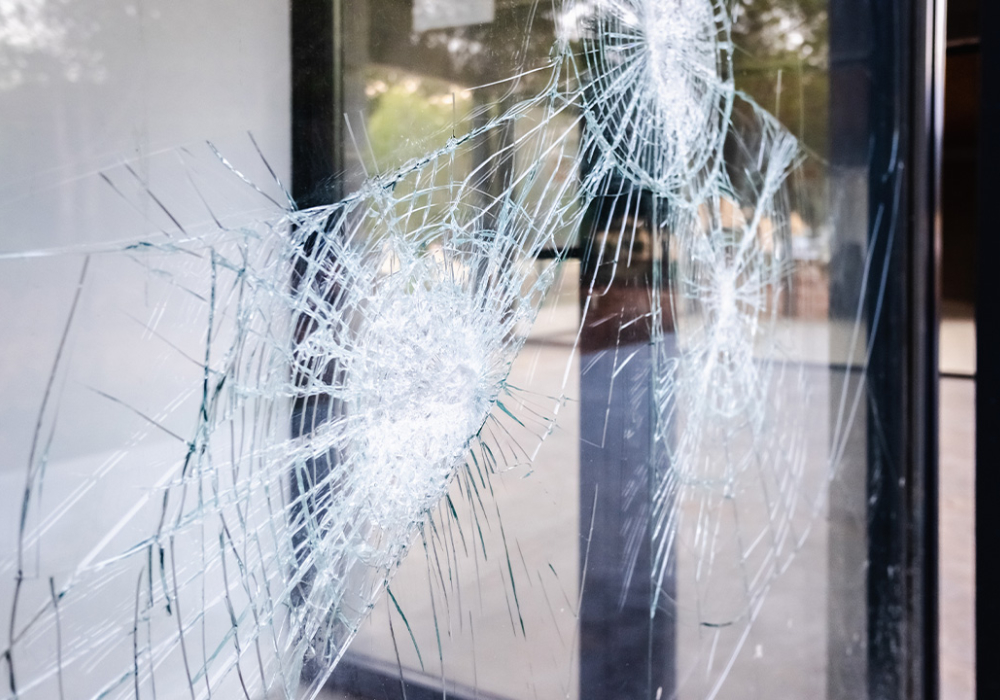 What is Security Glazing?
Security glazing window films are a polyester-based, micro-layered product that is applied directly to your existing windows. It doesn't change the appearance of your windows in any way! Instead, it's an invisible layer of protection that forms a protective shield—one that's impact resistant, shatter-proof and easy to maintain. Some glazing films even mitigate UV damage.
Our Guarantee
There's no substitute for security. We Protect Your Glass With High-Security Solutions! When it comes to storefronts, glass doors and other commercial glass applications, Glass Security Specialists wants to keep you safe. We have the security films and glazing products that can guarantee your business is fully protected against everything from vandalism and violence, to active shooters and inclement weather.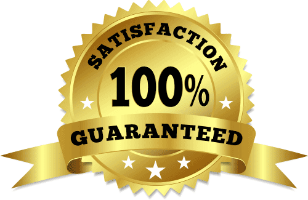 Why Invest in a Security Film Installation?
Security film is an important investment for any home or business that might be subject to vandalism or destruction. Maybe you live near a busy thoroughfare in Birmingham, AL with rowdy pedestrians? Perhaps your storefront business has been the target of a smash-and-grab in the past? These are reasons to invest in security glazing. Here's a look at the benefits:
Protect your business from glass-related damage.
Safeguard against smash-and-grab inventory theft.
Protect building occupants from ballistic threats.
Overglaze panels contain fragmented glass for safety.
Polycarbonate storm panels resist inclement weather damage.
Flexes, absorbs and deflects energy away making vandalism futile.
Safeguard Against Everything
There's no telling when a thief might target your storefront or vandals might rove through the area. When the unexpected happens, make sure you're protected with a security glazing application that's designed to stand up to anything. Contact Glass Security Specialists today at 205-850-5866 to learn more about how we protect Birmingham, AL homes and businesses from whatever life throws at their glass.
Get A FREE Estimate Today!
Locations Served
We offer the best in Glass Security Window Film for the following Alabama locations; Alabaster, Bessemer, Birmingham, Calera, Chelsea, Cullman, Gardendale, Homewood, Hoover, Huntsville, Jefferson County, Leeds, Pelham, St. Clair County, Shelby County, Sterrett, Trussville, Tuscaloosa, Vestavia Hills & Walker County!