Glass Security Specialists
Serving Birmingham, AL
and the surrounding areas
Phone: 205-850-5866 
Business Hours:
Monday – Friday:
8:00 am – 6:00 pm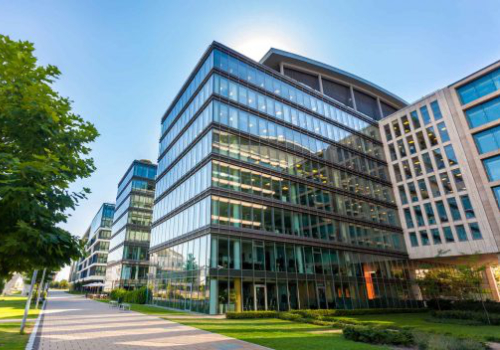 We'll Help Safeguard Your Glass
Against Anything!
Get A FREE Estimate Today!
Our Guarantee
There's no substitute for security. We Protect Your Glass With High-Security Solutions! When it comes to storefronts, glass doors and other commercial glass applications, Glass Security Specialists wants to keep you safe. We have the security films and glazing products that can guarantee your business is fully protected against everything from vandalism and violence, to active shooters and inclement weather.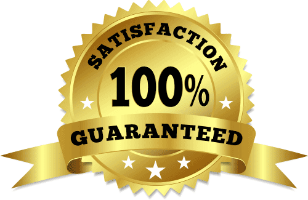 Get A FREE Estimate Today!
Glass Security Specialists, 710 Pearl Lake Rd, Springville, AL 35146
Locations Served
We offer the best in Glass Security Window Film for the following Alabama locations; Alabaster, Bessemer, Birmingham, Calera, Chelsea, Cullman, Gardendale, Homewood, Hoover, Huntsville, Jefferson County, Leeds, Pelham, St. Clair County, Shelby County, Sterrett, Trussville, Tuscaloosa, Vestavia Hills & Walker County!