Every Product & Service We Provide is Tailored Specifically to Your Glass
Whether it's a residential window film to protect against breaking and entering or a commercial security glass product that's bullet resistant and smash resistant, expect a solution that keeps you safe. Our approach to window security focuses on your unique situation. We can stop glass damage from happening to you again—or even prevent it in the first place. From rioters and robbers, to stray bullets and inclement weather, your glass will be ready for anything.
Security Film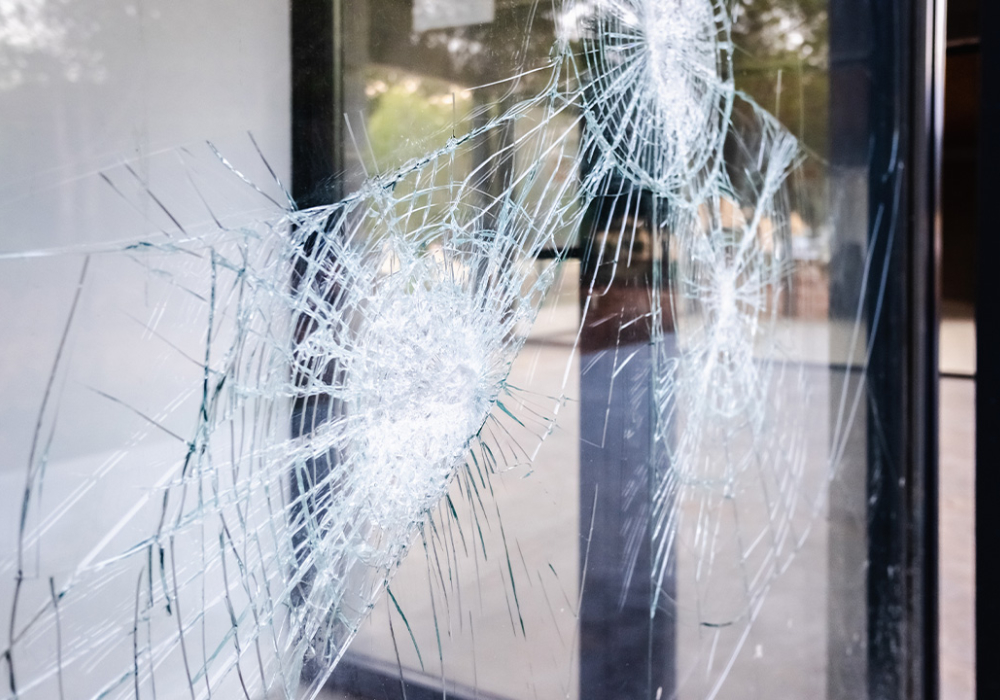 – Good –
Our first option, and a good one, is our security glazing and films. Protect your home or business today & get peace of mind.
DefenseLite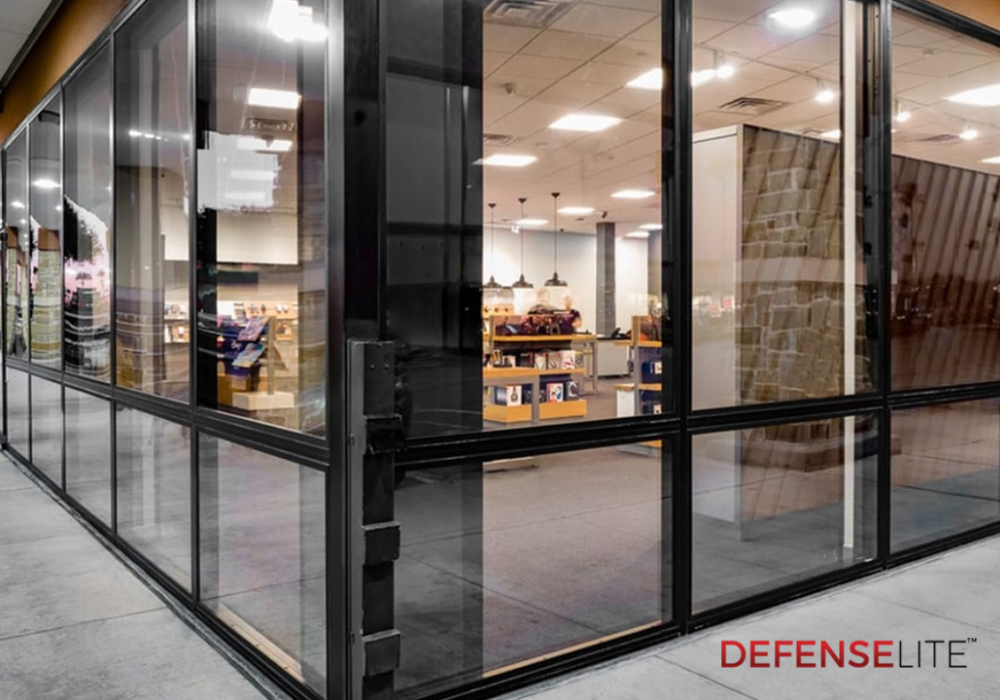 Better
The next best option for advanced window protection that turns any glass door, window, partition or pane into shatterproof glass.
Bulletshield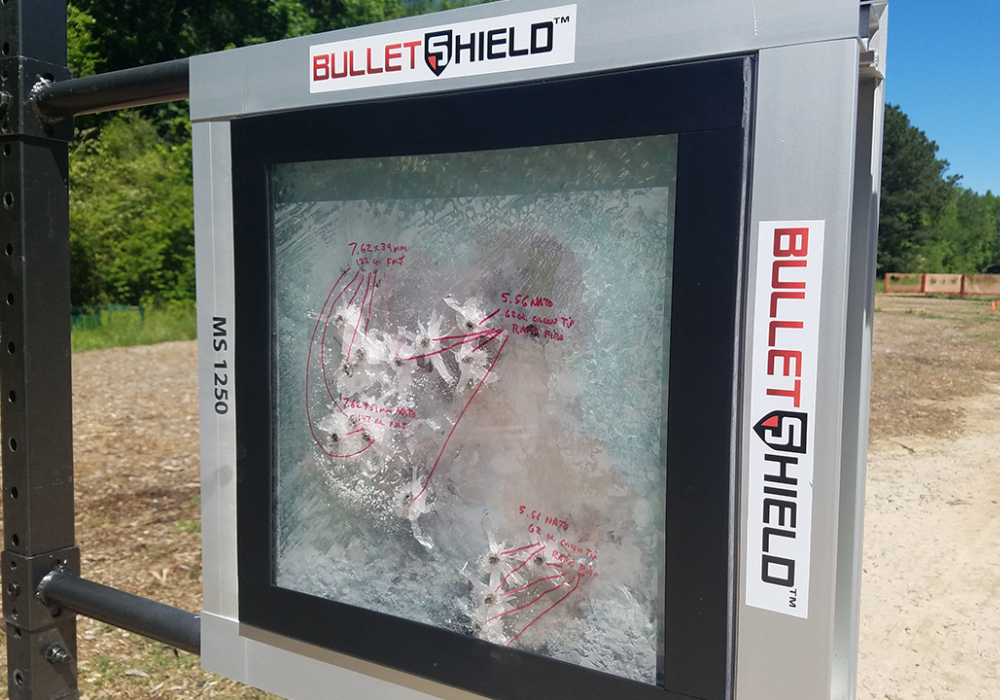 – Best –
This is the best option for maximum protection, tested to meet UL 752 ballistic standards. Prepare for the worst scenario.
Our Guarantee
There's no substitute for security. We Protect Your Glass With High-Security Solutions! When it comes to storefronts, glass doors and other commercial glass applications, Glass Security Specialists wants to keep you safe. We offer security films and glazing products that can guarantee your business is fully protected against everything from vandalism and violence, to active shooters and inclement weather.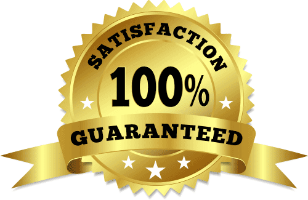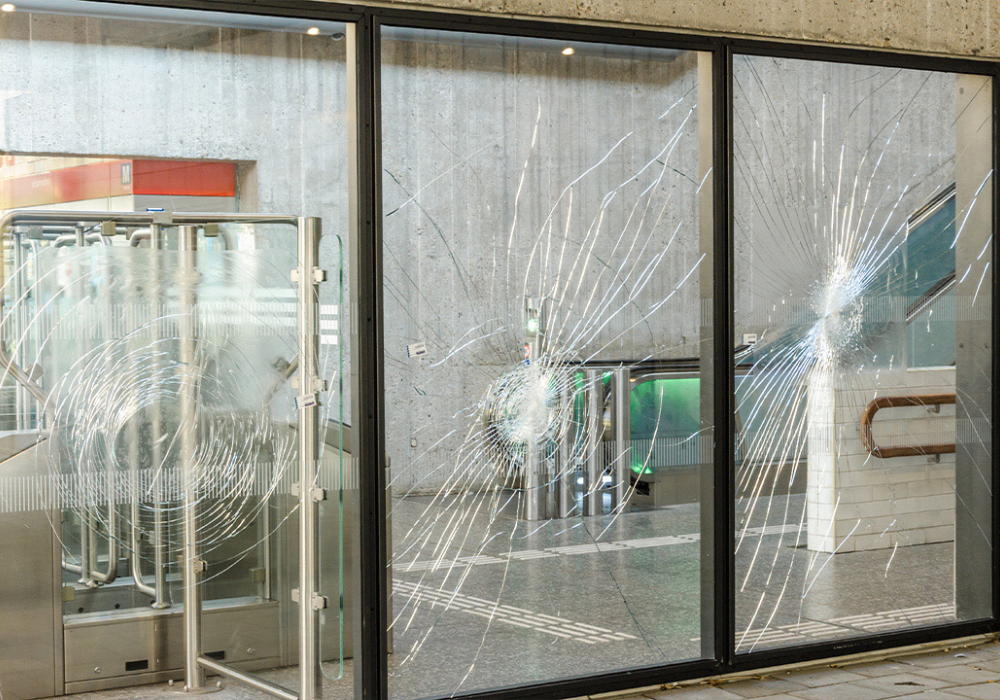 Safeguard Your Glass
Against Anything
All it takes is one unanticipated event to bring substantial damage to your business: A smash and grab looting, vandalism that can result in broken windows or a stray bullet that shatters your storefront showcase.
There may no way of predicting these types of problem, but you can prepare for them! Let Glass Security Specialists introduce you to security glass solutions that proactively protect your business and safeguard you against the unexpected.
Get A FREE Estimate Today!
Locations Served
We offer the best in Glass Security Window Film for the following Alabama locations; Alabaster, Bessemer, Birmingham, Calera, Chelsea, Cullman, Gardendale, Homewood, Hoover, Huntsville, Jefferson County, Leeds, Pelham, St. Clair County, Shelby County, Sterrett, Trussville, Tuscaloosa, Vestavia Hills & Walker County!